2021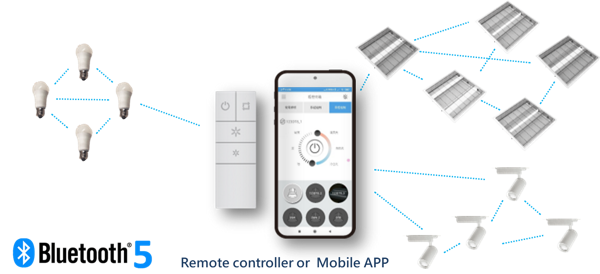 Successfully developed Bluetooth Mesh 5.0 smart lighting control solution
2020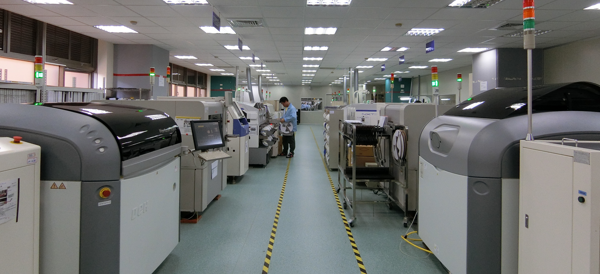 Acquired Kuang-E Technology to expand PCBA services in Taiwan
2019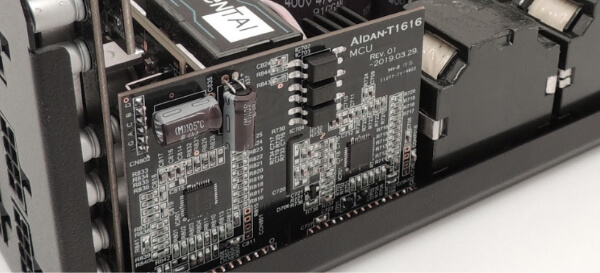 Successfully developed the most efficient titanium digital power supply unit on the market
2018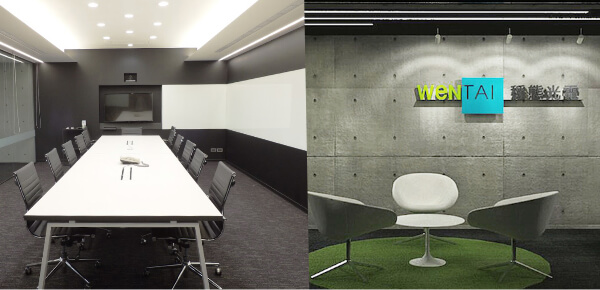 Taipei headquarters moved to the new office.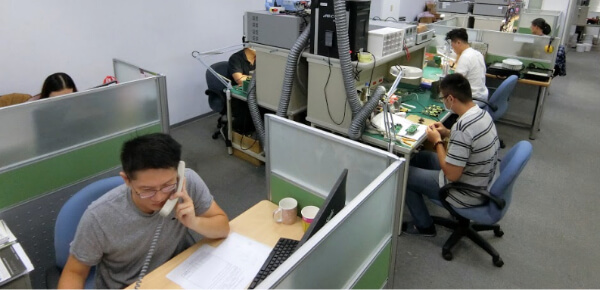 Set up an R&D center and small production line in Taipei.
2016
Suzhou plant increases production facilities and expands production lines.
2014
Expanded LED lighting business in the European market.
2013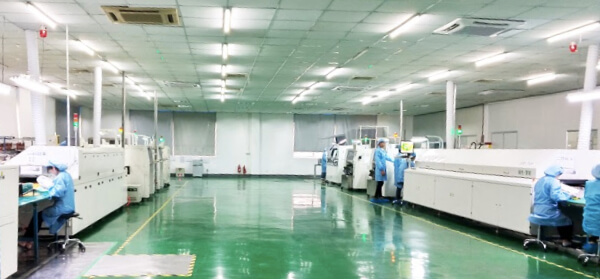 Set up a Lighting Production Business Unit in Suzhou subsidiary.
2012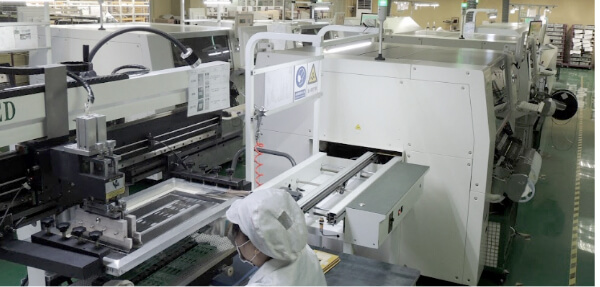 Expanding LED lighting business and continuing research and development.
2011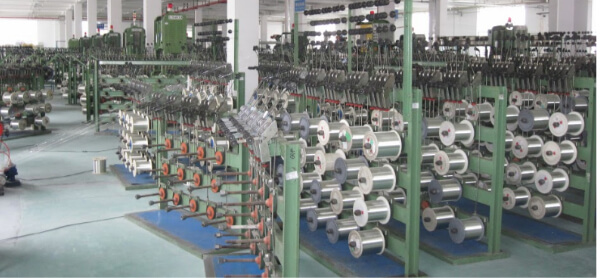 Established the Suzhou wire factory.
2010
Corporated with the Japanese lighting company to develop new prodcuts and turn on LED luminaires ODM service.
2009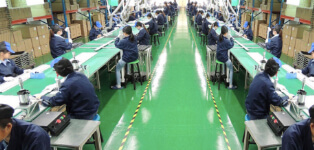 Began LED lighting business : LED lamps assembling and OEM.
2008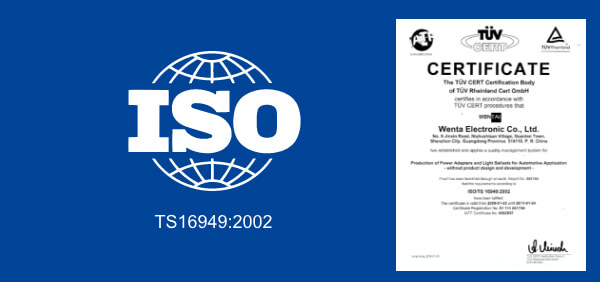 Certified by TS 16949:2002 quality system of Automobile industry.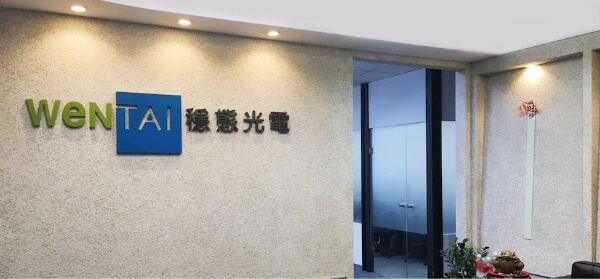 The company renamed " Wentai Technology Co." and refocussed on LED lighting and driver market.
2006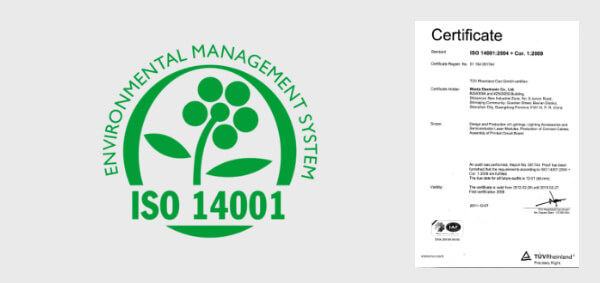 Received ISO 14001:2004 certification.
2005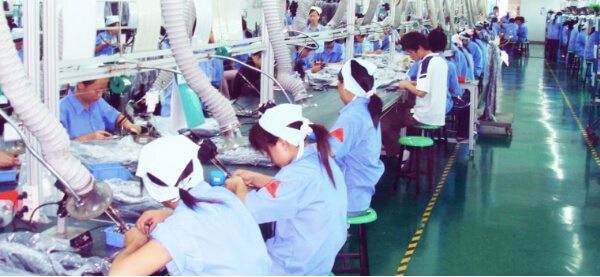 Moved Shenzhen factory to Niuhu for expanding production capacity.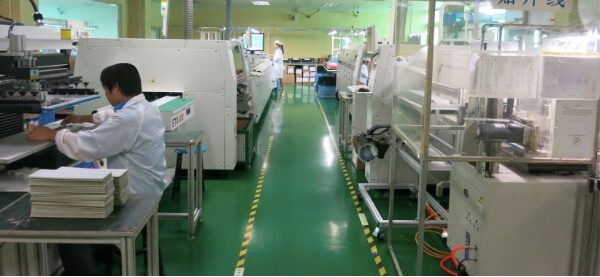 Invested in DIP and SMT equipment and provide EMS contract manufacturing.
2004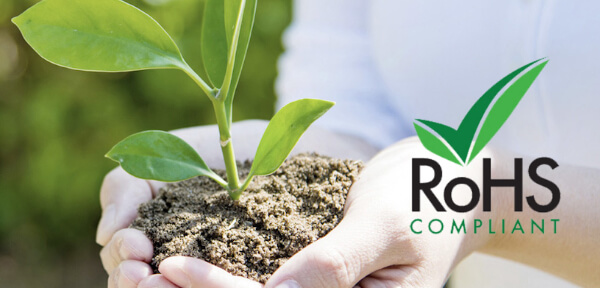 Implemented the RoHS-compliant manufacturing process.
2002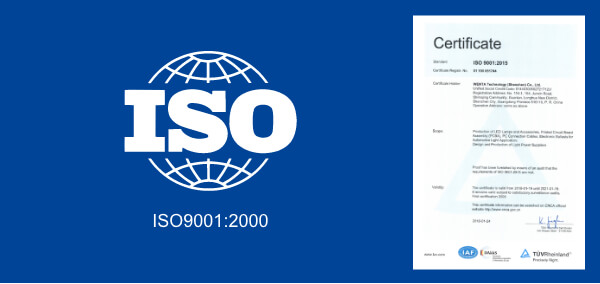 Developed and manufactured LED driver, and our factory received ISO 9001:2000 certification.
2000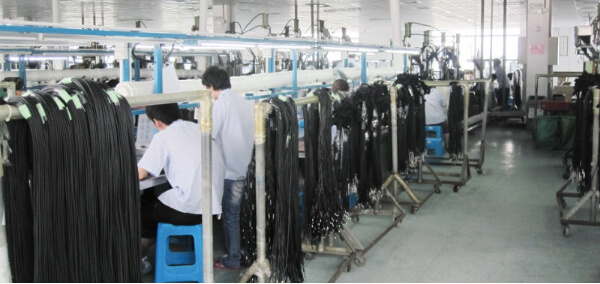 Established Suzhou factory for and cable assembly.
1999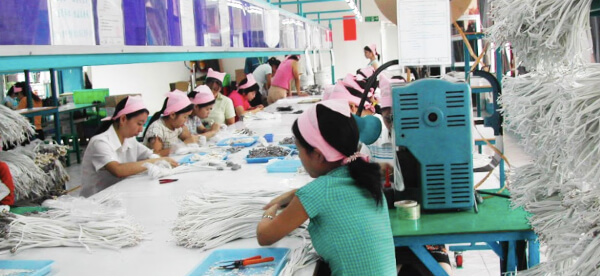 Established Shenzhen factory for R&D and manufacture of DC cable, electronic ballast, adapter, optoelectronic products and laser module.
1992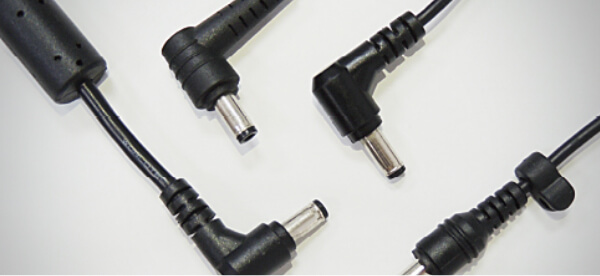 Began DC cable and signal cable business.
1983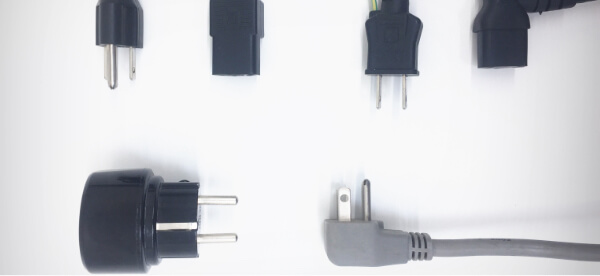 Established Wentai Enterprise Co., Ltd. in Taipei for producing PC power cord.