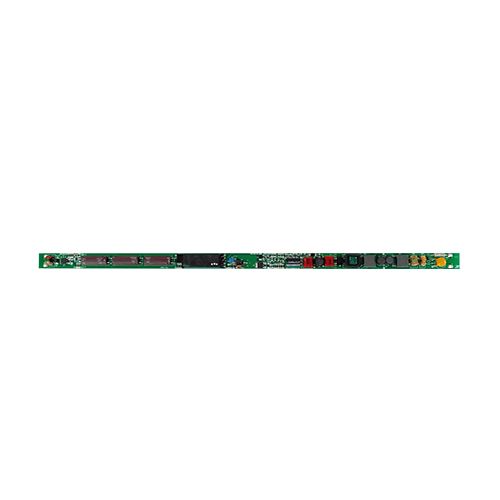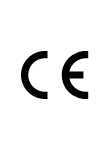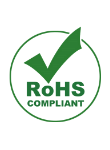 WT-030-XN
Build In 30W LED Driver
Power30W
Output VoltageMAX.80V
Input Voltage100-240VAC
Fully ProtectedOVP/OCP/SCP
DimmingNon-dimmable
Contact Us
Wentai AC-DC build-in 30W non-dimmable LED drivers are suitable for LED tube and linear lighting fixture.

Low Profile Design
The design allows Wentai 30W non-dimmable AC/DC LED drivers to be integrated in space-restricted applications such as LED tube, strip lighting or linear lighting fixture.

High Efficiency
Feature with high Power Factor value (PF> 0.9) and high efficiency up to 85%.

Protections and Safety
The LED driver provides over current , over voltage, and short circuit protection. It complies with safety EMI EN55022 & EMS EN55024 standard and comes with a full 5-year warranty.



Build In 30W LED Driver
Model
Download
Type
Power
Output Voltage
Input Voltage
Warranty
WT-010-XN

667.74 KB

AC/DC
10W
MAX.80V
100~240V
5 years
WT-020-XN
AC/DC
20W
MAX.80V
100~240V
5 years
WT-030-XN
AC/DC
30W
MAX.80V
100~240V
5 years
WT-047-XN
AC/DC
47W
MAX.250V
100~240V
5 years
SPECS
| General Information | |
| --- | --- |
| Type | Build In |
| Series | WT-030-XN |
| Power | 30W |
| Dimension: (L x W x H) | 456*18*11mm |
| Applications | T8 Tube, Light strip, Linear lighting system |
| Safety Compliance | CCC, CE, UL, TÜV, PSE |
| Features | |
| Input Voltage | 100~240V |
| Frequency | 50/60 Hz |
| PFC | > 0.9 |
| Efficiency | > 87% |
| Protection | OVP/OCP/SCP |
| Working Temp. | ‐25°C ~ +60°C |
| Surge Immunity | L-N:2KV |
| Output Voltage | MAX.80V |
| Output Current | 0.415A |
| Lifetime | > 80,000hrs (25 °C) |
| Warranty | 5 years |