1. We create value
Experienced OEM/ODM service for LED drivers, intelligent luminaires, PC power, and PCB Assembly.
2. We guarantee quality
ISO 9001/ IATF 16949 certified and meet ISO14001/ RoHS compliance.
3. We accelerate innovation
Combining technical and production knowledge, we help customers to tackle innovation challenges.

> Read More...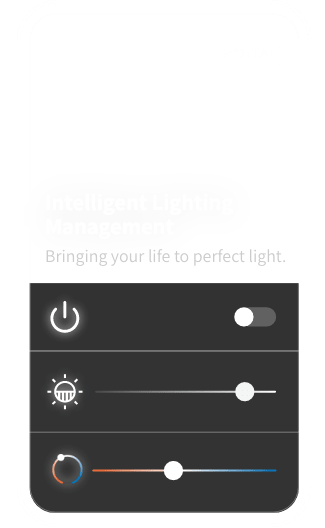 Intelligent LED Luminaires
We make it easy to adjust light levels and increase the energy savings by tying smart LED luminaires together within a Bluetooth Mesh intelligent control network for lighting management.
Explore More